Solar Power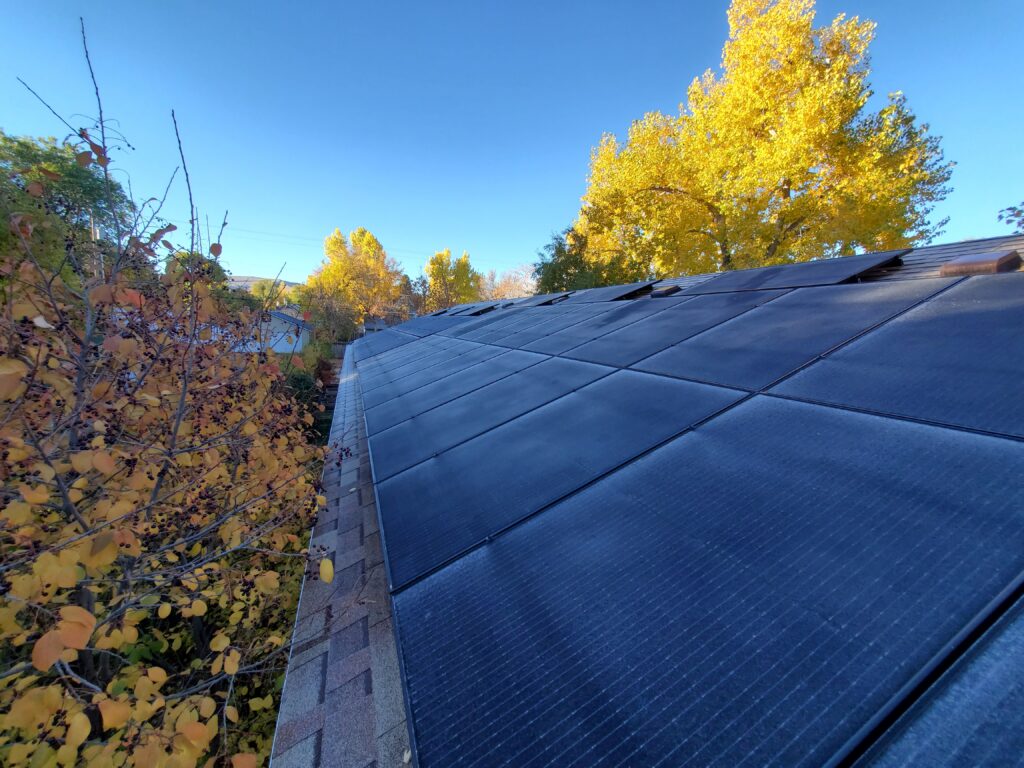 PROJECT DESCRIPTION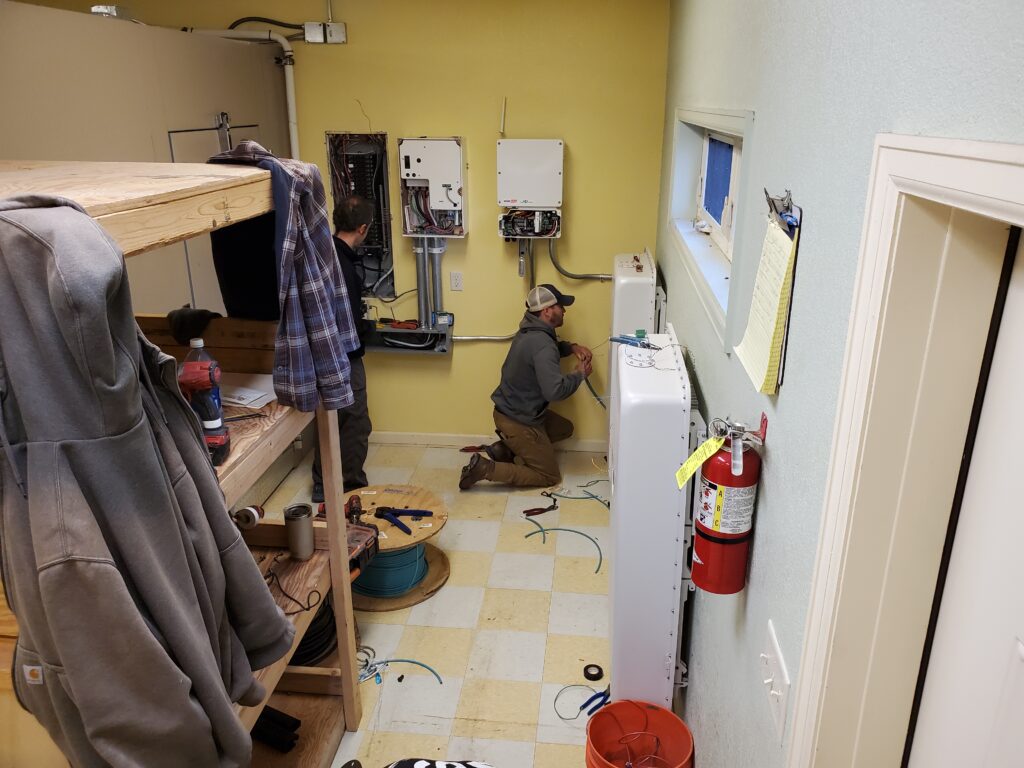 Creative Energies, LLC designed and installed a photovoltaic power generation system to maximize the amount of power generation onsite. Since the original solar installation in 2014, the Food Bank added a walk-in freezer and walk-in refrigerator increasing our capacity to accept donated fresh and frozen foods. The additional refrigeration substantially increased electrical consumption.
The project adds 27 solar panels to the existing 20 panels, replaces the inverter with a single larger capacity inverter of newer design, and provides energy storage.
The new system is expected to generate 14.6 kWH or 69% of anticipated annual power consumption (21.1 kWh).
SEE FOR YOURSELF
The public is encouraged to witness for themselves the real-time data monitoring system using the following link.
DONORS
This entire project was funded with grants from Rocky Mountain Power Blue Sky Program, LOR Foundation, and Wyoming Hunger Initiative.  No Food Bank donor money was used.