Audrey Krise, Director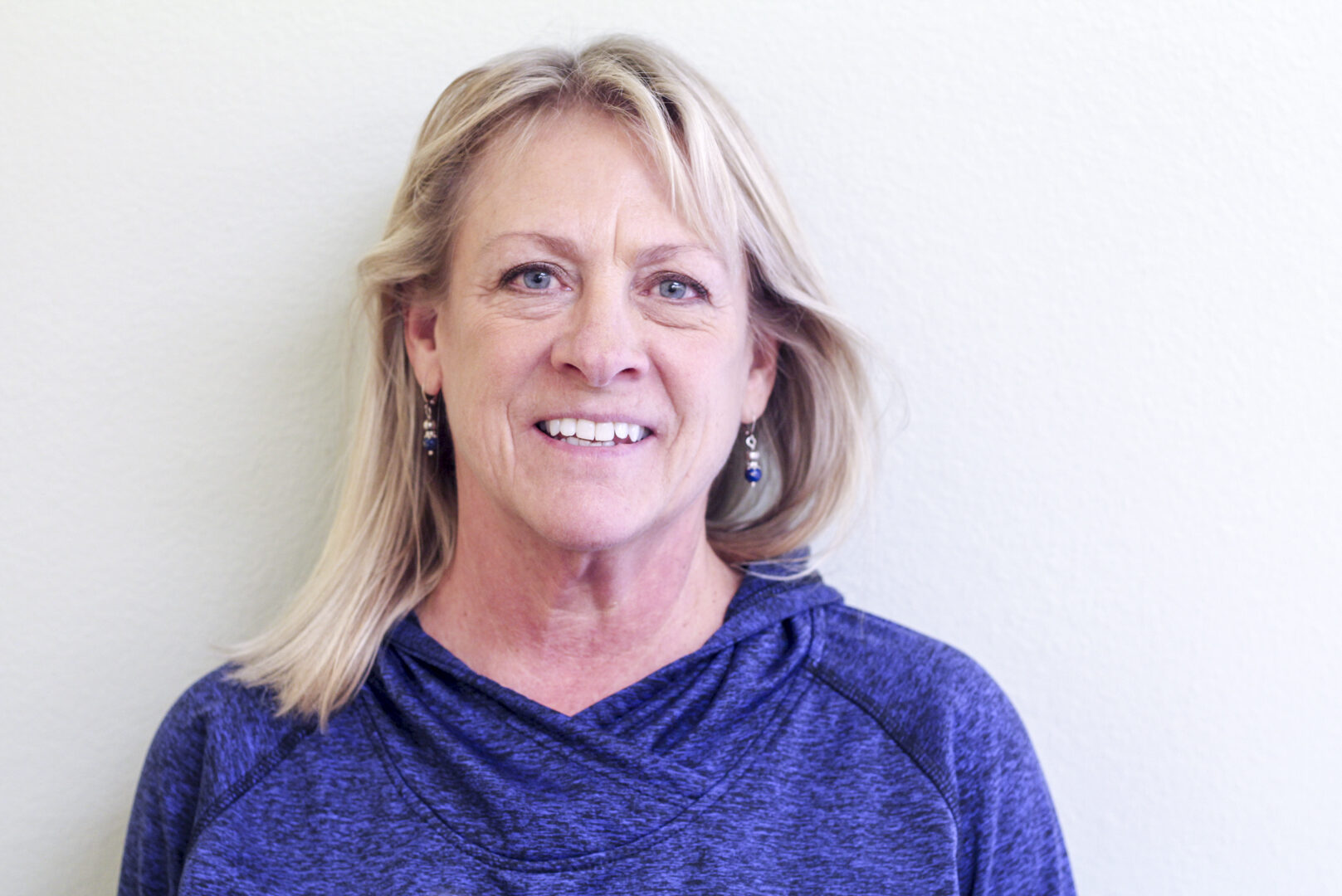 Audrey is the Lander Care and Share Food Bank's director.  She directs our volunteers, arranges food purchases, and organizes our special events.  If you need to know anything about the Food Bank's operations or history, Audrey is the person to ask.
Roy Packer, Chairman
Roy joined the Food Bank Board of Directors in March of 2021. He was educated at Utah State University with degrees in Forest and Range Management. After a stint in the US Army and a 40 year career as a Range Ecologist with three different federal agencies, he retired. He enjoys hiking in the Wind Rivers, biking, fishing, golf and family. What better way to build a strong nation than by helping to build strong families and a strong community here in Lander through the Food Bank.
Camille Phillips, Secretary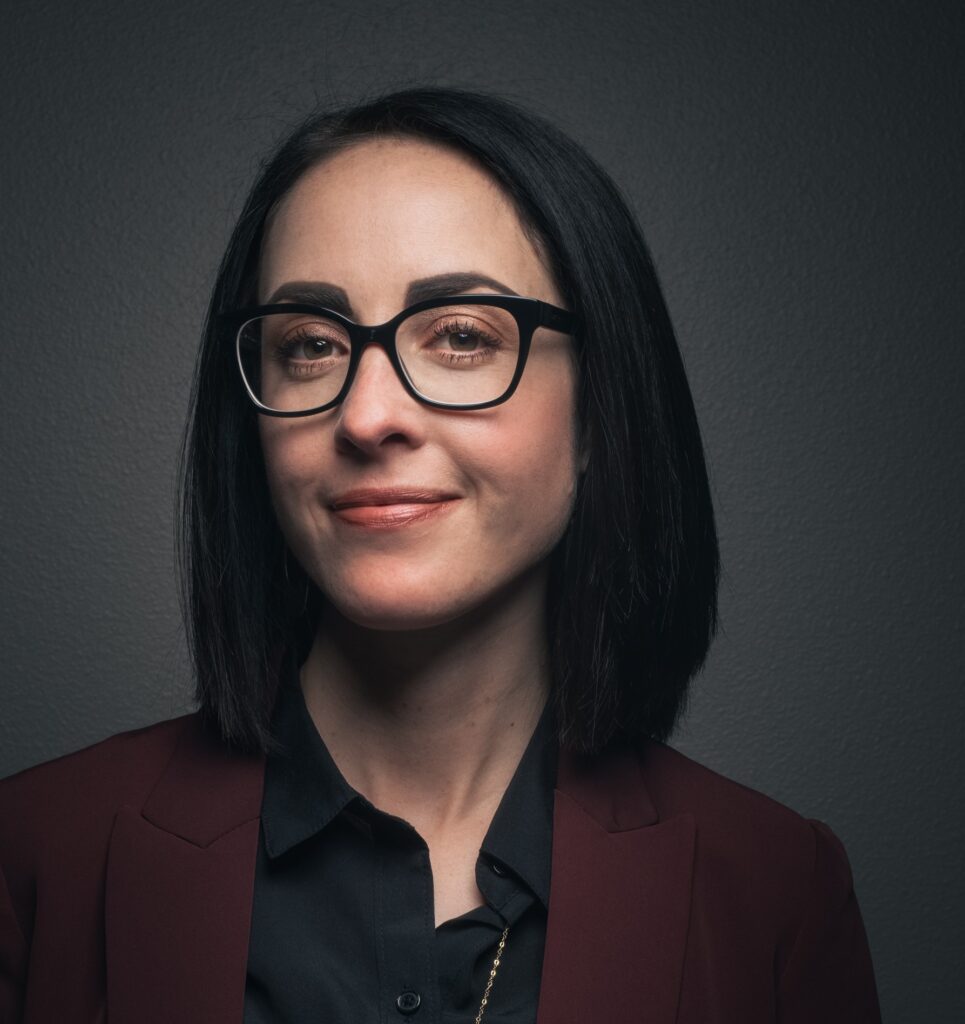 Camille joined the Board of Directors in March 2021. She also works remotely as a financial planning associate. Camille earned her bachelor's degree in accounting from the University of Wyoming in 2007. After a number of years in public accounting she decided to return to school and earned her Financial Planning Certificate from Texas A&M University – College Station. Outside of volunteering and working as a financial planner, Camille and her husband are busy raising their 3 boys. As a family they love to travel, play games, explore Wyoming, and attend the boys' sporting events. Camille is an avid runner and reader.
Treasurer, Jim Massman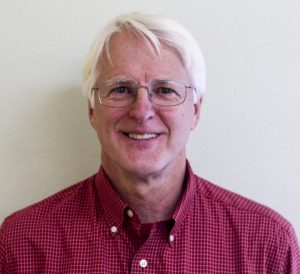 Jim Massman was born in Helena, Montana and moved to Lander in 1984 to begin his career in accounting.  He received his Wyoming certified public accountant certificate in 1985.  He worked three years for McKee, Marburger and Fagnant, CPAs in Lander and then served St Stephens Indian School for three years as their Business Manager.  In April of 2017 Jim retired from his position as deputy treasurer for Fremont County, Wyoming after more than 24 years of service.  He continues his personal interests including performing in local music ensembles playing trombone, euphonium, and tuba; skiing; bicycling and visiting his far flung children.
Board Member, Molly Samietz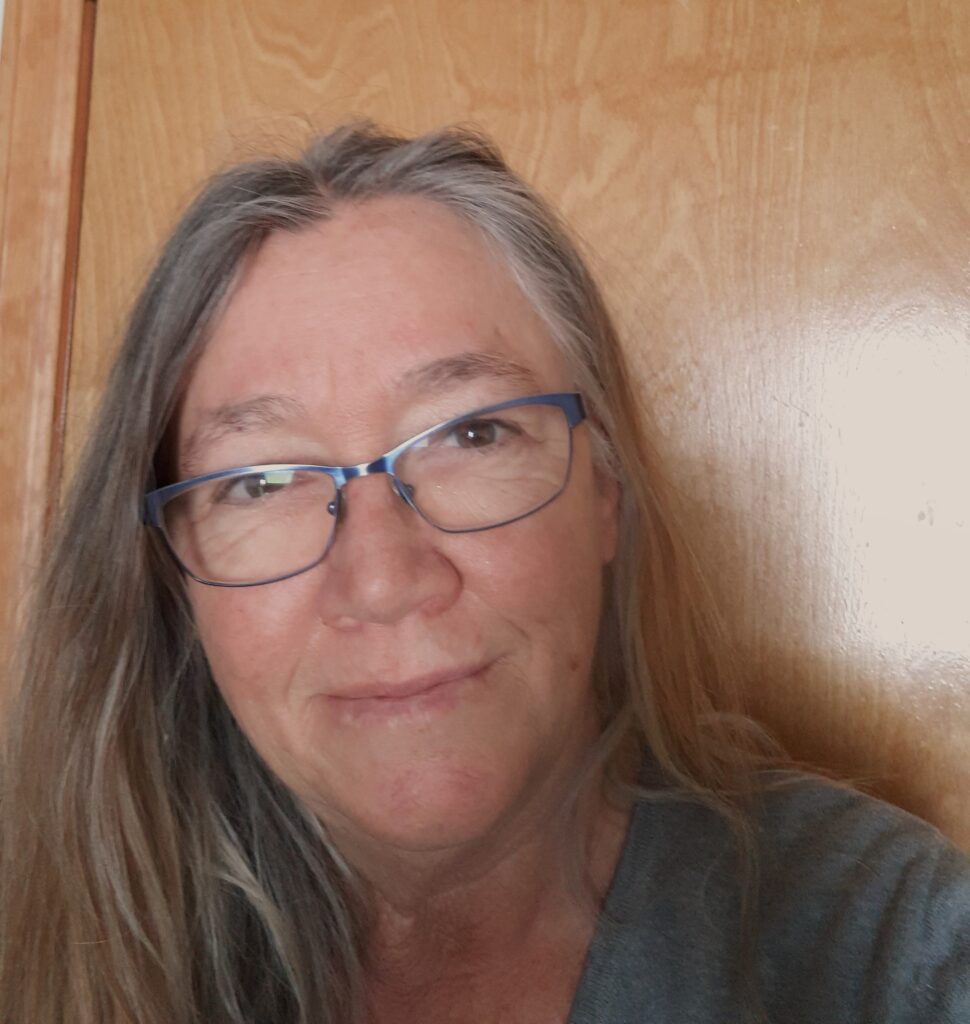 Molly was born in Florida but raised in California. She recently retired from working as a commercial appraiser for more than 20 years. She and her husband enjoy the outdoors, motorcycle riding, camping and spending time with their kids and extended family in the area.
Board Member, ERA (Elizabeth Aranow)
Era grew up outside of New York City and first came to Lander in 1997. After 15 summers in the Wind River Mountains, she finally made Lander her home in 2012. When not helping out at the food bank, she can be found teaching at Central Wyoming College, leading wilderness expeditions, volunteering for Lander Search and Rescue, or enjoying time outside.
Board Member, Dave Lukens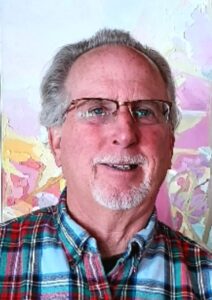 Dave Lukens was born and raised in Pennsylvania. Upon graduation from high school he joined the Navy as a hospital corpsman. He then went back to school where he got a degree in criminal justice. Dave has been happily married to Donna Lukens since 1979,has two children and 11 grandchildren (at this time). Dave and Donna moved to Lander in 2015, in the same town where nine of his grandchildren live. He enjoys hiking, mountain biking, and skiing with friends and family.

Board Member, Gail Black

Janet Pickerd, Vice Chairman


Board Member, Kae Concannon