Thank you all for a wonderful and successful Empty Bowls fundraiser!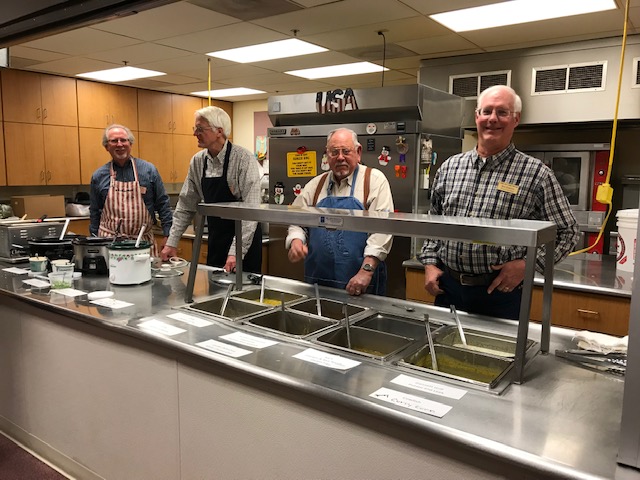 Thank you to Dick LeFevre and friends for the fantastic music.
Thank you to the POWR group Deb Britt, Shawna Pickinpaugh, Carolyn Orr, Donna Yost, Majelle Lee, Pam Spencer-Hockett, Cristin Zimmer, Joy Jones, and Jenny Reeves-Johnson for all the beautiful bowls.
Thank you to our local restaurants and grocery stores for a delicious meal: Breadboard, China Garden, Cowfish, Gannett Grill, Lander Bake Shop, LVHS Creative Foods Students, Kai's Espresso & Gifts, Middle Fork, Mr. D's, Safeway, Summit Restaurant, Tony's Pizza, Wyoming Catholic College.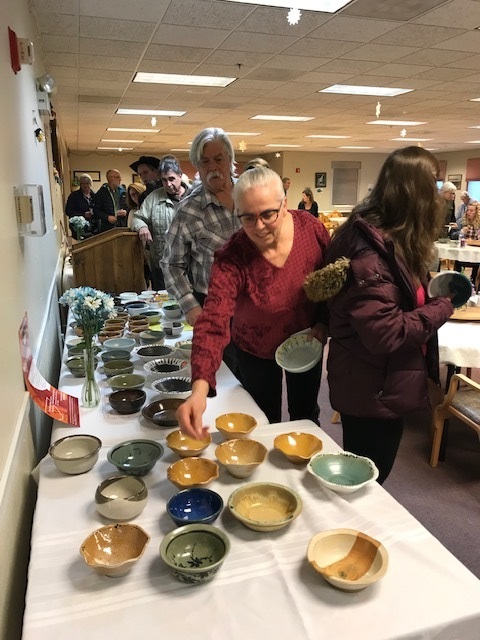 Thank you, thank you!