Our annual "Empty Bowls Soup 'n More" took place this year on January 13.  The event was sold out, and everyone who bought a ticket went home with a unique bowl crafted by the Potters of the Wind River.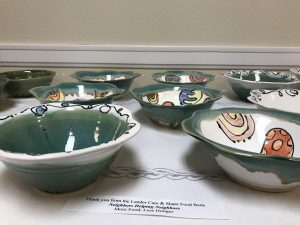 Soups and other foods were donated by local restaurants, including cheesy tomato soup, egg drop soup, green chili, chicken moodle soup, potato-corn chowder, tomato bisque, and much more.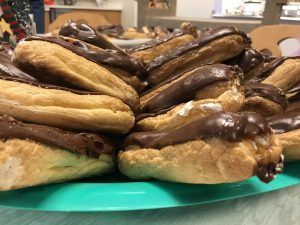 Various local performers offered live music.  Best of all, patrons enjoyed discovering the community of Food Bank supporters, the kind of people who extend a helping hand to their neighbors.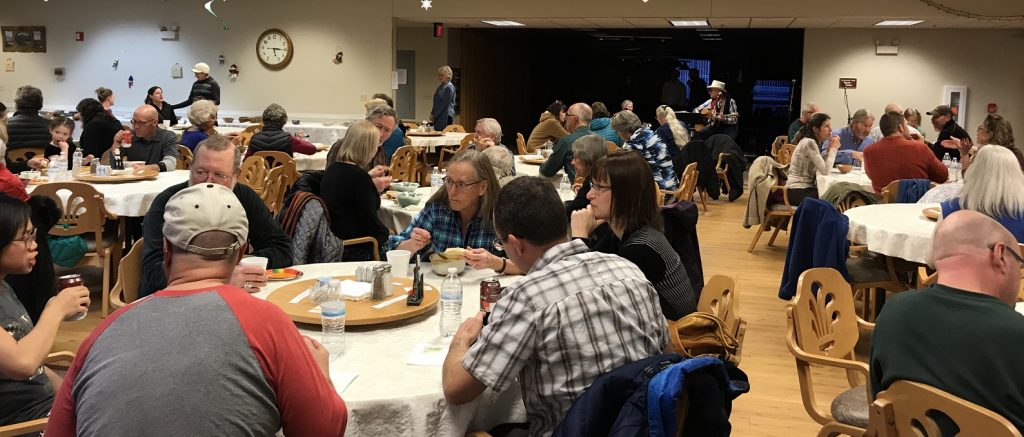 In 2017, the Food Bank saw a 58% increase in need over the prior year. The Tuesday before Thanksgiving we served food boxes to 97 families in 2 hours—an all-time record.  Despite the increase, our budget and monetary donations remain relatively constant.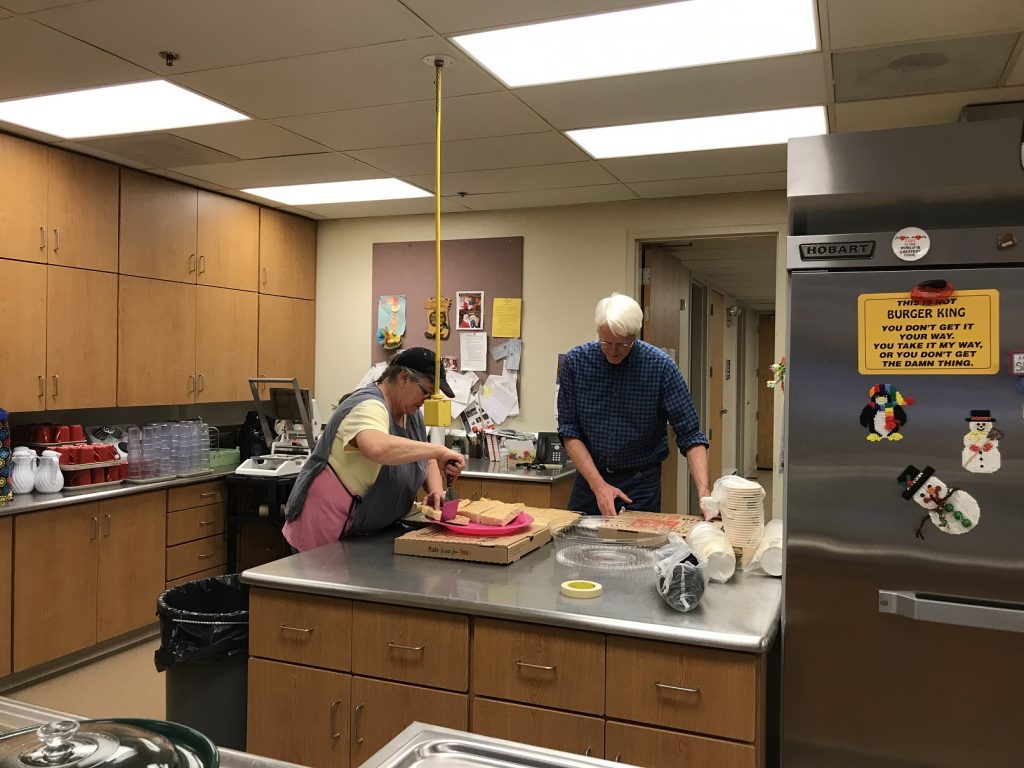 Please consider helping!